Applying for a job at Brite
Applying for a job takes a lot of time and effort, and often you're just thrown in the dark after clicking on the "Submit" button. We don't want you to feel that way! Below you can read more about the hiring process at Brite, and get answers to some of the most frequently asked questions.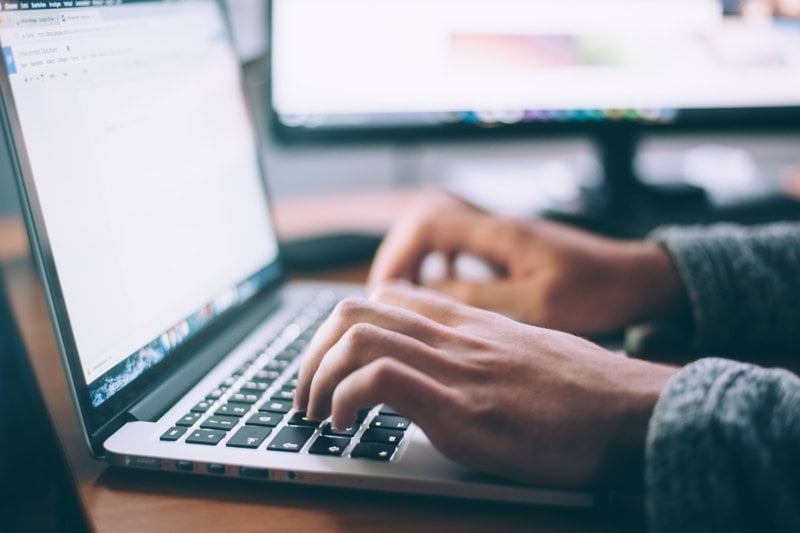 Your application 💌
After submitting your application via our career site, we receive it and review it as soon as possible. Due to the heavy load of ongoing recruitments, this step can take up to 2 weeks. But we do our best to get back to you as fast as we can!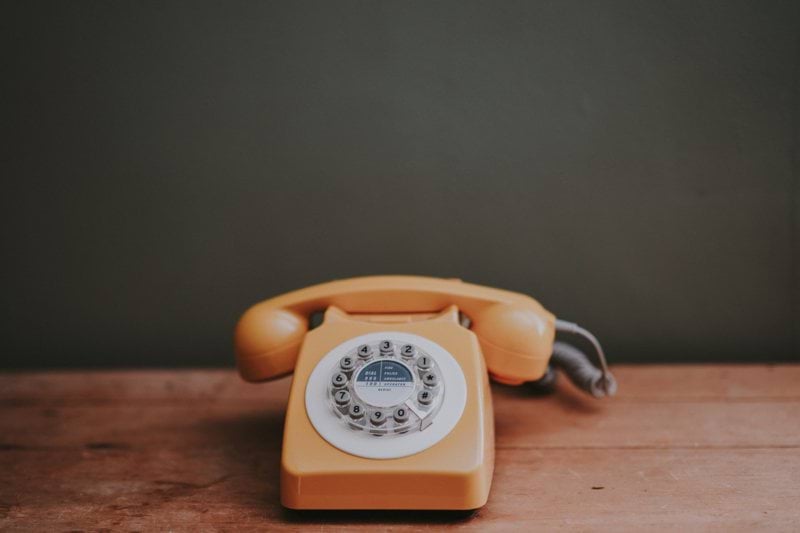 First phone call 📞
The first step of the process is usually an introductory phone call with someone from the team, most often either with the hiring manager or someone from TA.
Interviews 🗣
This is your time to shine, and our time to give you all the relevant information about the role and how it is to work at Brite. The interview stages differ from role to role, but you will get to meet several people from the organisation.
Case assignment or test ✍️
In most of our recruitments, we want you to show your skills in a hands-on assignment. For engineering roles, we have a technical test. For other types of roles, we usually have case assignments. These should not take too much of your time to complete and are used as grounds for discussions in the following case interview.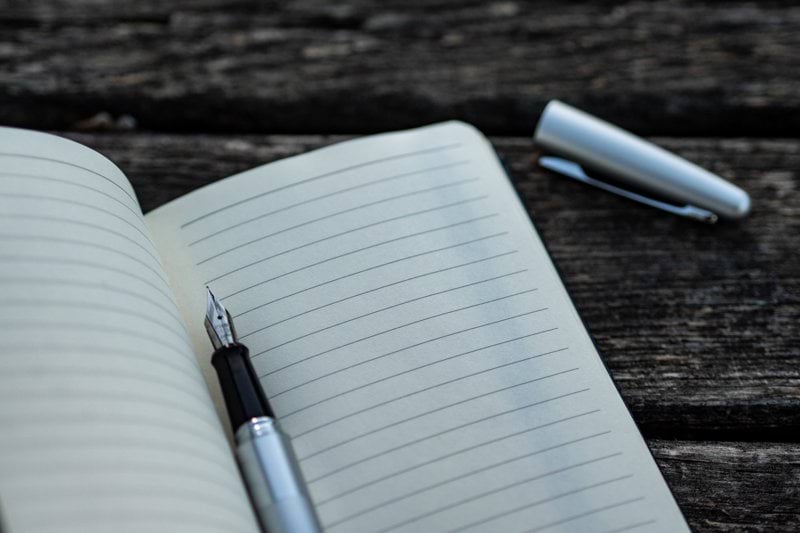 References ✅
The last step in the process is the reference stage, where we would love to speak to people you have worked with previously.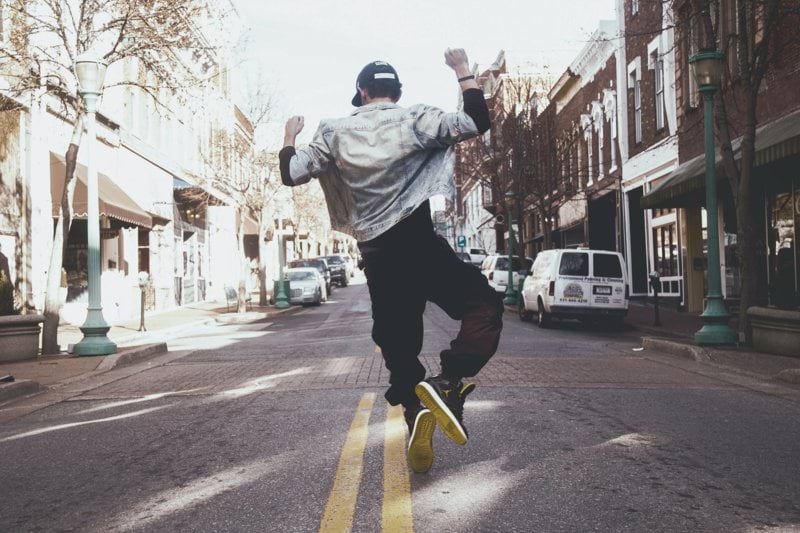 Offer 🎉
Yay! As soon as the offer is accepted, the pre-boarding process starts, and we are so excited for you to become one of our Brite sparks! 🌟
FAQ
You'll find our job ads in several channels, but will always be directed to our career site to start the application. This is also where you can find an overview of all the open jobs we have right now.

Our Linkedin page is a great source of information. Here you can get the latest news and also get to know our people. You should also have a look at our website where you can learn more about Brite and our products 🙌

We want our recruitment processes to be as fast and efficient as possible, but all candidates have to go through the same steps and several people from Brite's end are involved in each process. Our aim is to sign the perfect match within 4-6 weeks.

Our people are core in Brite's growth journey. That is why we want to provide our employees with well-adapted and relevant benefits. The benefits are locally adapted and include everything from insurances to vacation days. You will receive more info on the local benefits in your country during the recruitment process.

Our HQ is based in Stockholm, Sweden, and we have a beautiful office in Malaga, Spain. We also have smaller hubs in Malta and Germany.

Our aim is to get back to you within two weeks from the day we receive your application. During the recruitment process, you will receive updates regularly from someone on the hiring team. Don't hesitate to get in touch with us if you have any kind of questions!

Of course! You're welcome to connect with us on our career site. That way, you're also able to receive job subscriptions within your field.